Planning your Mother-Son Dance
---
Planning a wedding will be one of the most important days in you and your spouse's lives.  Not to mention your family's lives too!  Our families have shaped you as the person you are today, especially our mothers (or motherly figure).  Something I really value in weddings is the time couples take to dedicate to their parents; it is the special moments where a mother and son (or father and daughter) share some time together on the dance floor.  For this particular blog, I am hoping that these 7 suggestions will help create the perfect dance, with just the right amount of fun, between you and your mother. Let's plan your Mother- Son dance together!
#1 Choosing the right music
You may not know this, but it is very possible your mother has been thinking about this song since you were just a few months old.  My advice would be to give Mom a call and ask her about what she enjoys in music and if any songs are important to her.  This conversation is likely to go in one of two directions: 1) your mother has a few songs already picked out 2) the two of you will need to peruse some playlists.  If you find yourself heading down the second path, here is a playlist I have found extremely helpful when working with mother-son couples. 
#2. Song length
Keep in mind that your wedding day is about you and your spouse, so the dance between you and your mother should not overshadow the first dance.  I normally recommend for these dances to be in between a minute and a half to three minutes.  Keeping it to this particular length will help create a memorable time for you and you mom. 
#3. Dance Lesson Attire
When coming to dance lessons in Evanston, Northbrook, or Mundelein with you mom, it is important to dress up and have the right shoes!  Wearing the shoes and similar clothing you are planning to wear on your wedding day will pave the pathway to success.  The phrase, Dress for Success, also comes to mind because when dressing up for something it emphasizes the significance of the event.  Plus it will naturally make the dance lessons between you and your mom all that more special!
#4 Start early.
Here at Lake Shore Dance Academy, we embrace the idea that progress takes practice.  Or in other words, learning how to perform the special dance between you and your mother takes time.  It is best to start your lessons at least 3 to 4 months before the big day.  Starting earlier means a couple important things.  First, it creates more time that you and your mother get to spend together before your new chapter of life.  Second, you won't feel as rushed or stressed in the last few weeks prior to your wedding day.  
#5 Size matters.
The floor size, matters of course!  Believe me when I say this because I have heard of couples almost bumping into their guests during the first dance.  Be sure to call your venue to get the dimensions of the floor.  That way, your dance instructor can create the same measurements in the studio.  I would also encourage you to practice your dance at the venue once so that you can get a feel for the floor under your shoes.  Knowing whether the floor is sticky or slippery ahead of time can surely be a stress reliever on the day of.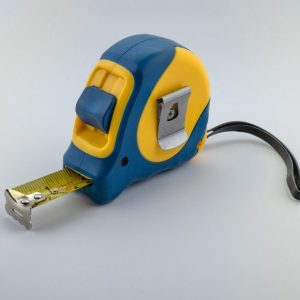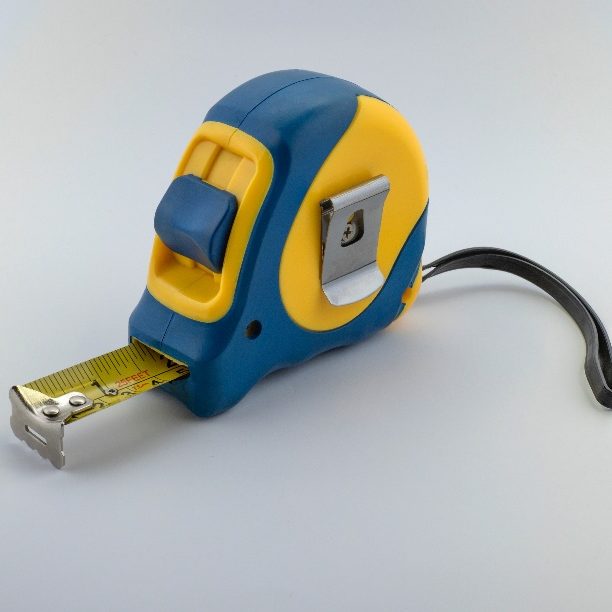 #6 Making the Dance Look Good
Leave it to the professionals at Lake Shore Dance Academy in Evanston, Northbrook, or Mundelein!  We love working with mother-son couples!  All we ask is for you to come ready to share some amazing ideas and/or things you've found online.  And your instructor will take care of the rest.  As a dance instructor, we aim to help you, the groom, look and feel calm, confident, and in control for your big day. 
#7 Showtime!
As you create and learn your dance at Lake Shore Dance Academy in Evanston, Northbrook, or Mundelein, Mom may not appear teary-eyed during the lessons, but that will certain change on your wedding day.  On your big day, Mom is going to be quite emotional, so be ready to help her along and have a tissue at hand, especially during the mother-son dance.  With all your hard work it will make for an incredible day for both you and you mom!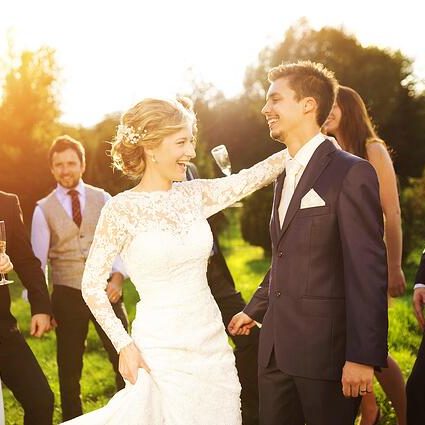 As you are off to your dance lessons at with your mom, I hope that you keep these seven tips in mind.  Following these tips can help lead you to the path to a memorable mother-son dance.  We cannot wait to see you Lake Shore Dance Academy in our convenient locations of Evanston, Northbrook, or Mundelein!