Wedding First Dance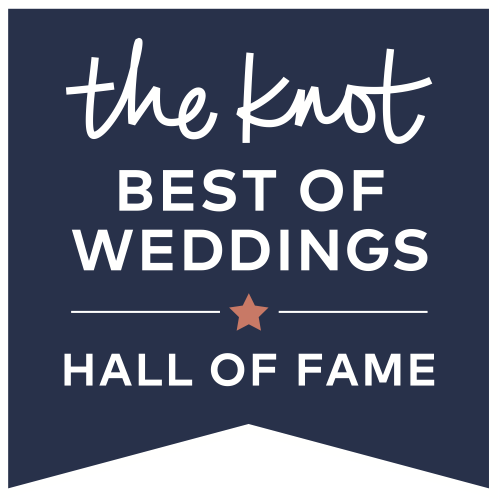 Dreaming of the perfect Wedding First Dance? We take pride in helping our couples make that dream true. Your wedding is one of those wonderful moments in life to remember forever. Your First Dance is an everlasting expression of your love and commitment as Husband & Wife. It's a moment you will share in front of your family and friends and a story you will recall for decades to come.
Whether you are looking for a sophisticated, fun, or maybe even a mash up dance, we will make sure to customize it both to your needs and desires and to the song and dance style of your choice. It can be a dance incorporating a few basic steps or a fully choreographed routine with lifts and dips.
We know how stressful wedding planning can be, so let us help you with your First Dance. Our goal is to make you feel comfortable and confident while you enjoy this beautiful moment on the dance floor as you dazzle your quests with your dance of love.
We believe that the process of learning and preparing for your First Dance is just important and memorable as the actual First Dance on your special day. Taking dance lessons together is a great way to have fun, relax, connect to each other and have a date night out! By taking wedding dance lessons with us, you will be able not only to make your First Dance an amazing experience but also dance together at your reception or at any social events to come. Sharing the gift of dance with each other will last a lifetime.
For those wedding couples who haven't selected their wedding song yet, we have created a list of some great First Dance songs, to make this challenging task a little easier. So take a moment with your fiancé to relax, grab a glass of wine, and listen to our playlist. Maybe one of the songs will really inspire you, or the lyrics will have significant meaning to both of you! Happy Searching!
Father & Daughter Dance
Your Father was secretly waiting for this day for years, so don't count him out of your big day! We have heard from Fathers who experienced a Father & Daughter dance what an amazing and special moment it was, one during which they could tell their daughter how beautiful she looks and how happy they are for this new chapter in her life. We have worked with many Fathers and Daughters to create this sentimental dance, making each Dad feel comfortable and at ease.
Here is a list of popular Father & Daughter songs from which we hope you will find one that both of you enjoy.
Mother & Son Dance
Don't forget about your Mom when planning your wedding dance lessons.
Very often this dance is a last minute decision, but the Mother & Son Dance is truly a beautiful and heart warming moment during the wedding reception. This will be very special moment in your Mom's heart. As a Groom to-be you may want to consider allowing your Mom to choose a song that best reflects her felling for you! Its perfectly acceptable to choose a song that is slow and sentential or fun and upbeat. Here are a few examples to choose from: