Lake Shore Dance Academy is a ballroom dance studio, whose mission is to share a passion for dancing through our community. We also strive to inspire our students to achieve their individual goals, while discovering the many physical, and mental benefits of dancing. Our objective is to provide the highest quality learning experience in personalized dance instruction. We teach all ballroom dance styles and strive to provide a fun and comfortable environment.
At LSDA, we always put our students first. We ensure that our students' goals are met by tailoring each lesson to meet their specific needs and desires. In addition, we provide opportunities for each student to stretch and expand their dancing skills, while building greater poise and confidence through our dance parties, social dancing events, and dance showcases. We specialize in American and International styles of Ballroom and Latin dances.
Whether you are looking for a new hobby, the perfectly choreographed wedding dance, a fun corporate event, or to take your dancing skills to the next level, we are here to help you every step of the way! We welcome your inquiry!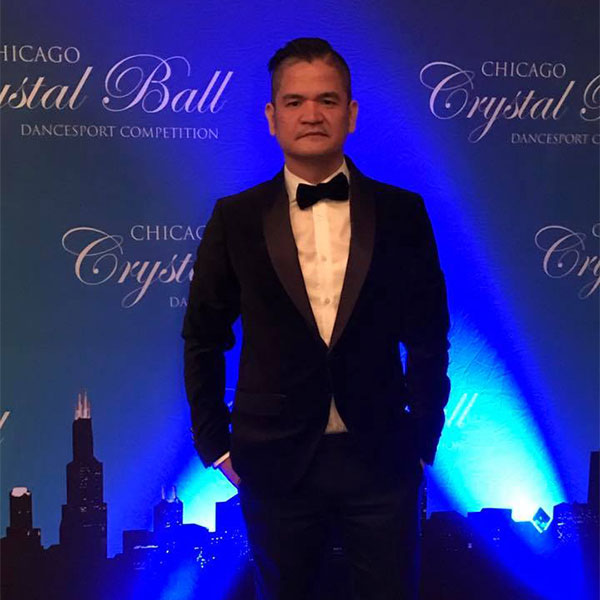 I've been dancing with Anna since i started more than 3 years ago. She's a perfectionist. All the details from the routine down to the costume should be perfect.
Orlando L.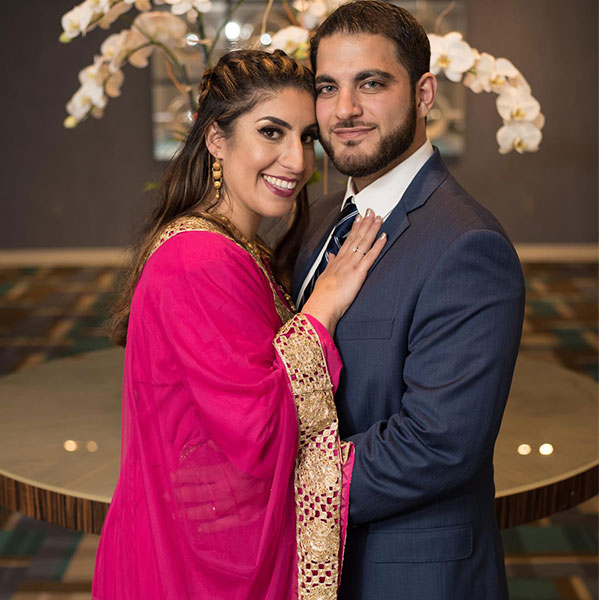 Anna was so amazing teaching my husband and I our first dance. Not only did she choreograph our dance perfectly, she made sure we had a solid foundation for us to learn and have fun. We love dancing and can't wait to take more classes with Anna!!
Tamara Al-H.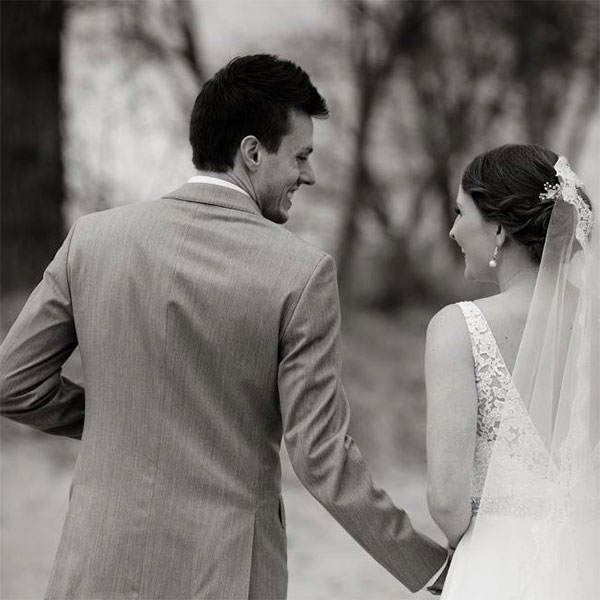 I came across Lake Shore Dance Academy and Anna after looking for a gift for my fiance, as well as a spot for us to learn some moves for our first dance at our wedding. It was clear that Anna was such a professional that it was an easy choice to have her as an instructor.
Jason M.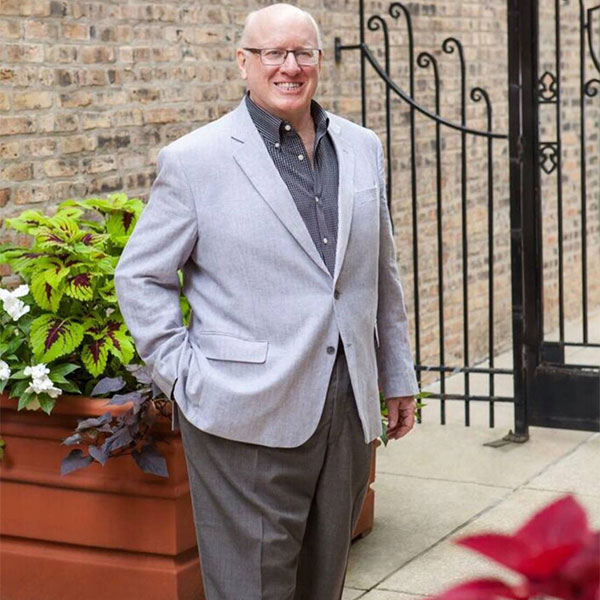 As the father of the bride- to -be, I wanted to look good and dance with confidence at my daughter's wedding. Our father/ daughter dance was going to mean a lot to my daughter and me, and I wanted to do my part to get it right. My daughter really did not want an over-the-top father /daughter dance, but wanted our dance to reflect her style. Anna Strojek of the Lake Shore Dance Academy found the perfect balance of music and dance steps that far exceeded our expectations
Michael D.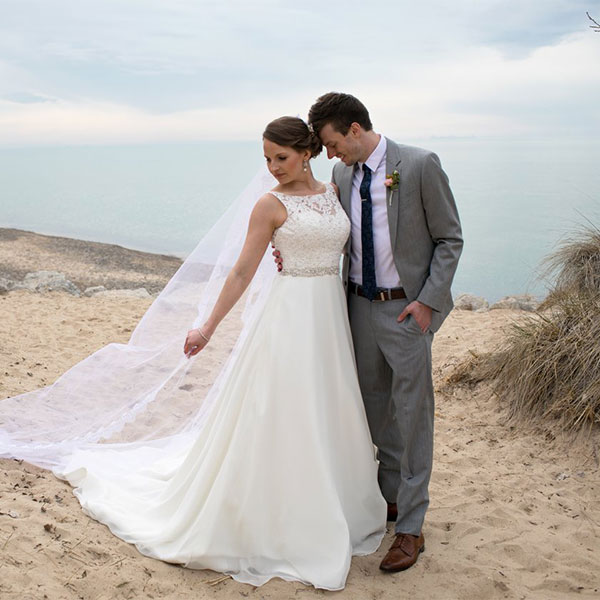 Anna is the absolute best! My fiancé and I had been talking about taking dance lessons for a while, and after calling around, Lake Shore Dance stood out because of Anna's enthusiasm and flexibility.
Susanna B.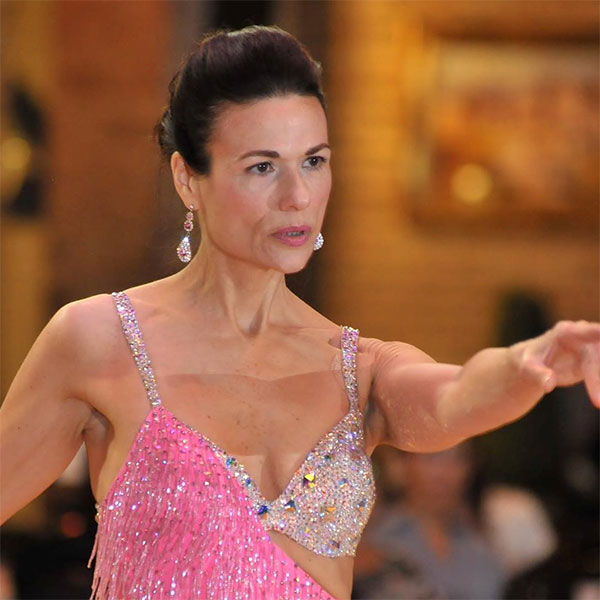 When it comes to teaching dance and technique, Anna is a savvy teacher and wonderful role model. She knows how to make each student shine based on his/her own personality and strengths.
Elizabeth M.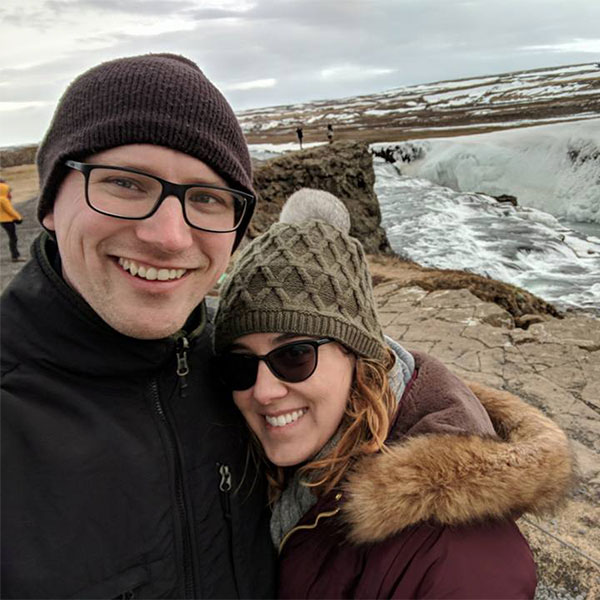 Anna is the best! My boyfriend and I really love taking lessons with her. An excellent teacher, she is great at putting nervous new dancers at ease and breaking down new steps into easy components. She makes lessons really enjoyable; always energetic and cheerful. It's always a pleasure to learn from someone like Anna who is not only very good at what she does, but clearly really enjoys it.
Kate Ch.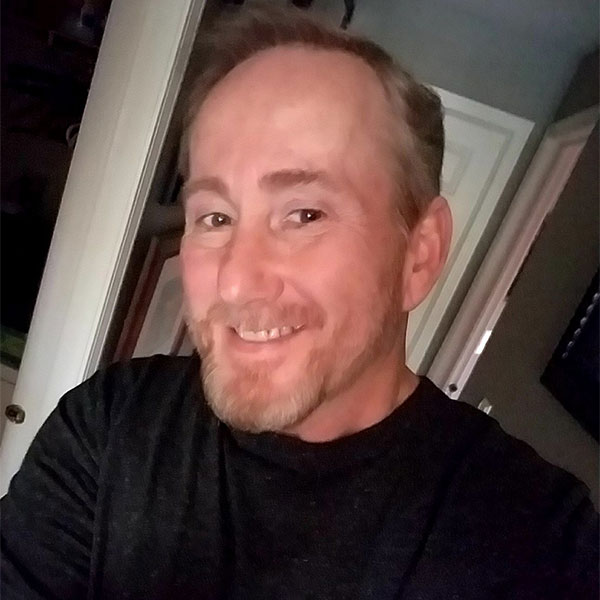 I would encourage anyone, that has even the slightest desire to dance, sign up for classes with Anna "The Venus of Ballroom Dance" as I affectionately call her.
It has been some time since this guy with "two left feet" has been on the dance floor, but Anna's patience and utmost professionalism put me at ease and I realized I had two feet! It has been a joy to work with her and I look forward to every lesson. You will learn, you will enjoy, you will DANCE!!! You will have the time of your life with Anna as your guide.
Tony A.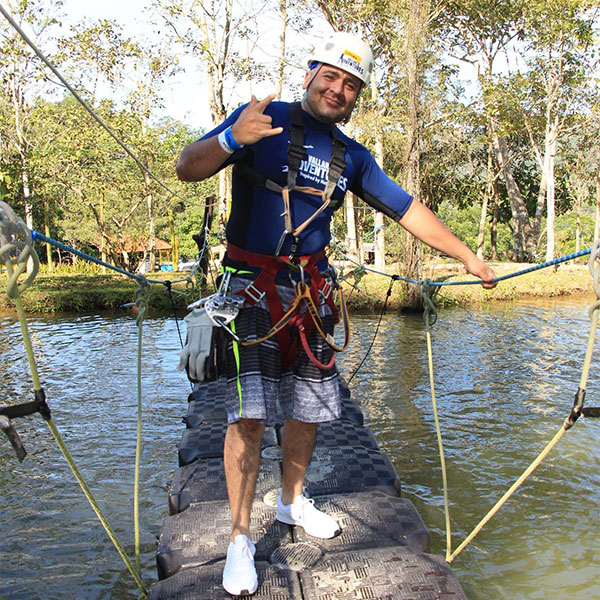 Had lots of fun with Anna she is an excellent dance teacher..she is very professional and very playful...makes dancing fun, I highly recommend her!!
-David S.
Anna was a wonderful instructor. Not only did she choreograph an amazing first dance that fit our personalities, but she also taught us steps that we can use in the future, in social settings. Anna was flexible, accommodating our difficult schedules, and always a joy to see.
Laura.S
Anna Strojek and the Lake Shore Dance Academy provide excellent instruction in ballroom and social dancing! Ms. Strojek is a highly qualified dance instructor. Her patients and exuberant personality puts her students at ease and allows for a fun and productive learning environment. I am currently learning the waltz, foxtrot, rumba, salsa, east coast swing and hustle! So if you are looking to learn a new dance or brush up on one you haven't done in awhile, try Lake Shore Dance Academy, you won't be disappointed.
Miles W.
Anna is such a wonderful dance instructor, very patient, with a great, bubbly sense of humor and personality, and confidently convinces anyone/everyone THEY CAN DANCE. She's always very encouraging and supportive and NEVER gets upset with you for making mistakes. She just says, "ok, let's try it again about 55 more times (with a wink and a giggle"). We're confident our "Anna" choreographed first dance will be amazing in October. If you want to learn to dance, she's the instructor you're looking for…hands down! Doesn't matter if your single or married, anyone can learn with Anna. We've already signed up for a second round of lessons.
LeAnn K.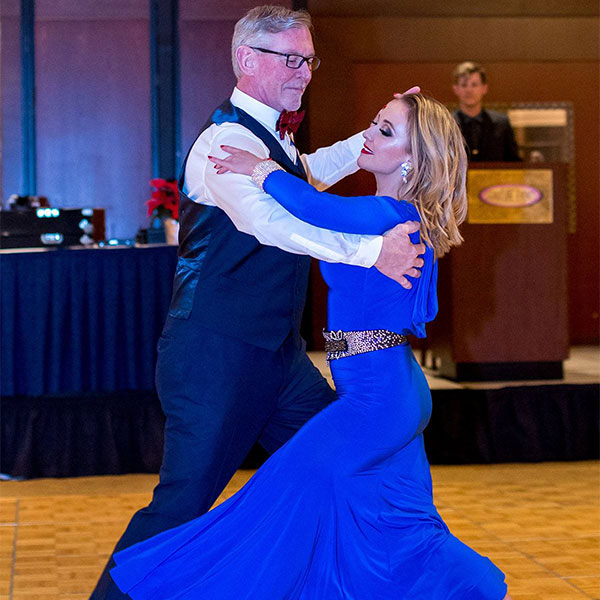 I came to Anna with a lifelong desire to dance, a head full of doubt, and no idea whatsoever of what to do. She started the process by building my confidence step by step, along with near infinite patience while I stumbled through learning basics over and over. She never became impatient (and she should have!) At this point in the process I have no doubt at all that I will become a competent dancer. As someone stated above Anna can indeed make dancing dreams come true!
Tom R.
Check Out What Others Are Saying About Lake Shore Dance Academy
And feel free to leave your own experience review as well!
Creating Memories To Last Forever