For the fun…
For the challenge…
For the excitement…
Bring a little Ballroom
Into your life!
Dancing is in everyone, and it's certainly inside of you!
Dance to get in shape.
Dance to look in each other's eyes… and to love.
Dance to fall in love again
Dance to meet new people
Dance to discover your inner soul
….You just have to take the first step!
At Lake Shore Dance Academy, new students (individuals and couples) learn foundational moves in their first lesson from various styles, such as Ballroom, Latin, and Social dancing. Students from 8 to 80 have learned to dance in a fun and easy way with us.
During this private 45 minute lesson you will work with our knowledgeable, supportive, and award-winning dance instructors. During your lesson your instructor will want to become familiar with your goals. Each of our dance lessons is customized to suit your individual needs and desires. We adjust our teaching style to your ability and expectations. We have learned that students who have specific goals learn 3-4 times faster.
As a new student, you will also become acquainted with not only our studio but our Lake Shore Dance Academy family. We value the relationships between our instructors and students as well as the relationships between students!
To receive your New Student Special call us at 312-945-9619 or purchase it directly below.
You can use New Student Special for:
Social & Nightclub Dance Lessons (anything from Salsa, Hustle, Bachata. Swing and more!
Wedding Dance Lessons
Ballroom Dancing Lessons (Foxtrot, Waltz, Tango, Viennese Waltz, and more)
Latin-American Dance Lessons (Cha Cha, Rumba, Samba, Paso Doble, JIve and more)
Competitive Dance ( all styles, American Rhythm & Smooth, International Latin & Standard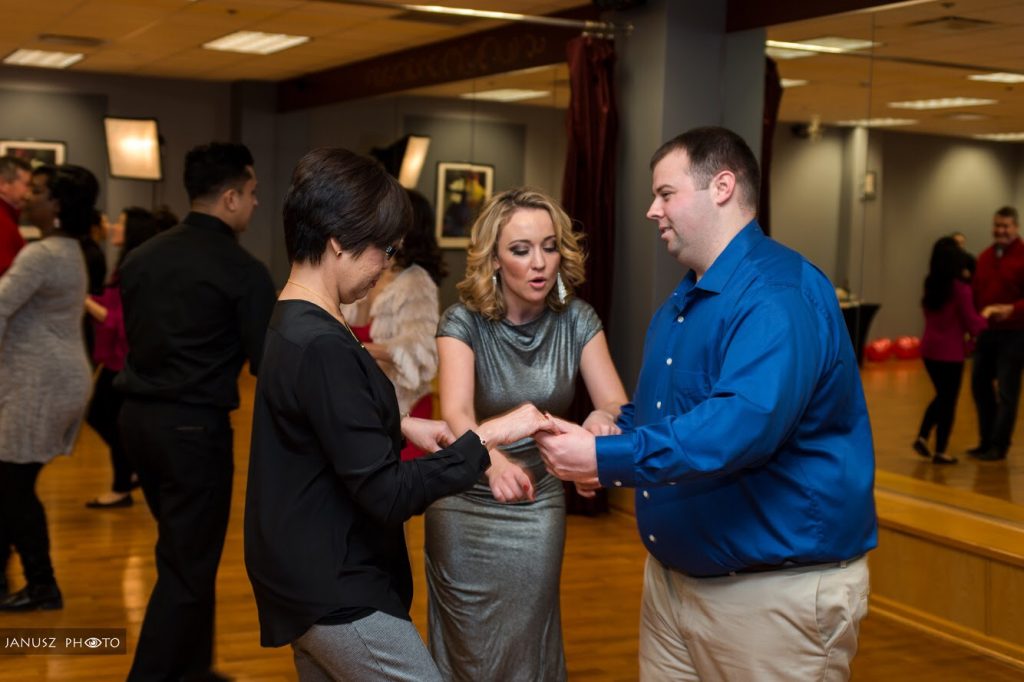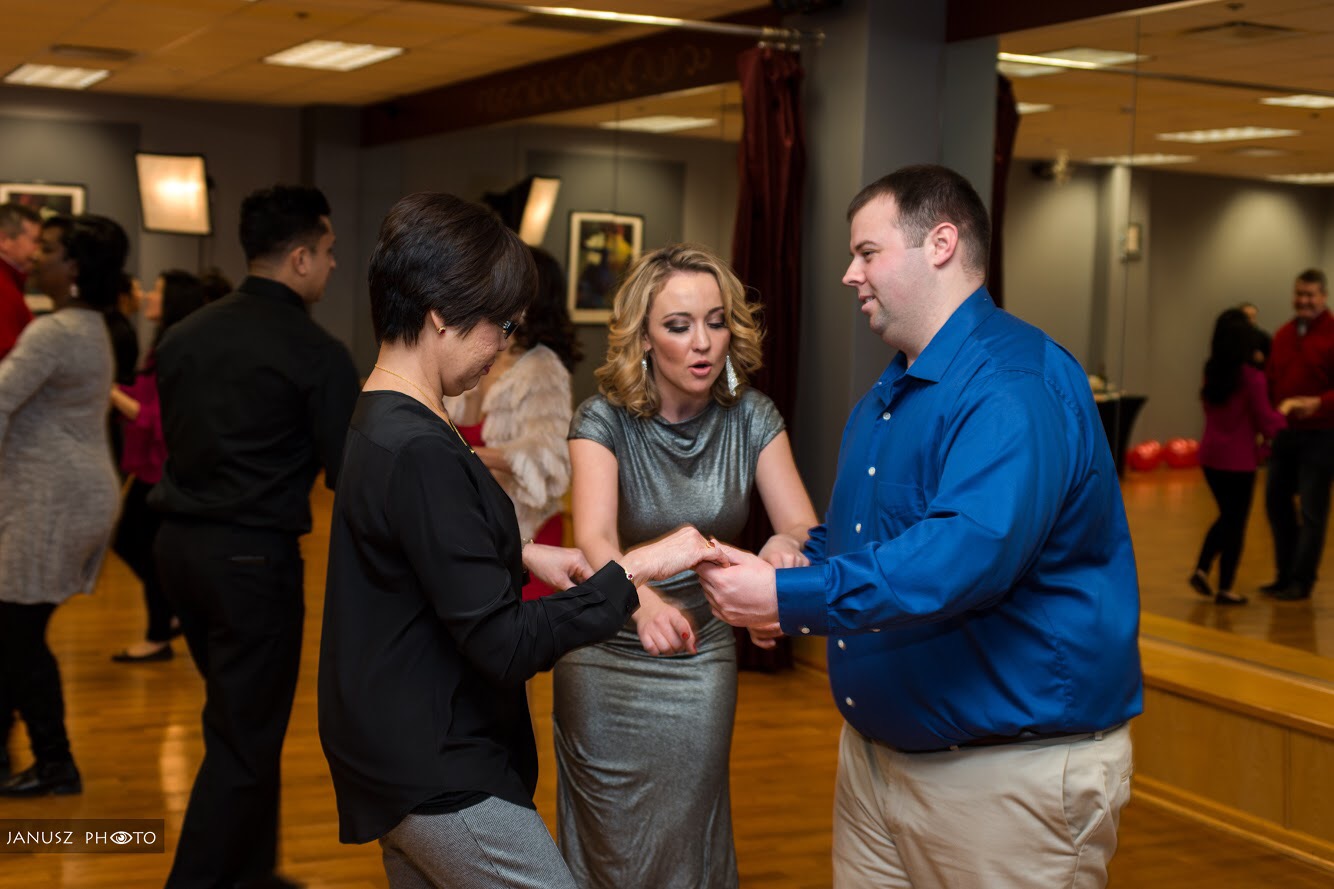 Proudly serving students from North Shore Suburbs of Lake Forest, Highland Park, Glencoe, Winnetka, Northfield, Northbrook, Deerfield, Wilmette, Kenilworth, Evanston as well as Lake Zurich, Lake Bluff, Libertyville and more.